The Island Hopper looked a little shabby this year so I decided to make something new out of it. I was going to hot tub out the minivan but after crunching a few numbers I decided that the van chassis wasn't up to the task. I was really loving the portable hot tub idea though so I ran with it.
First I built a deck and then I put a box on top of it.
A little bracing to keep the corners from blowing out.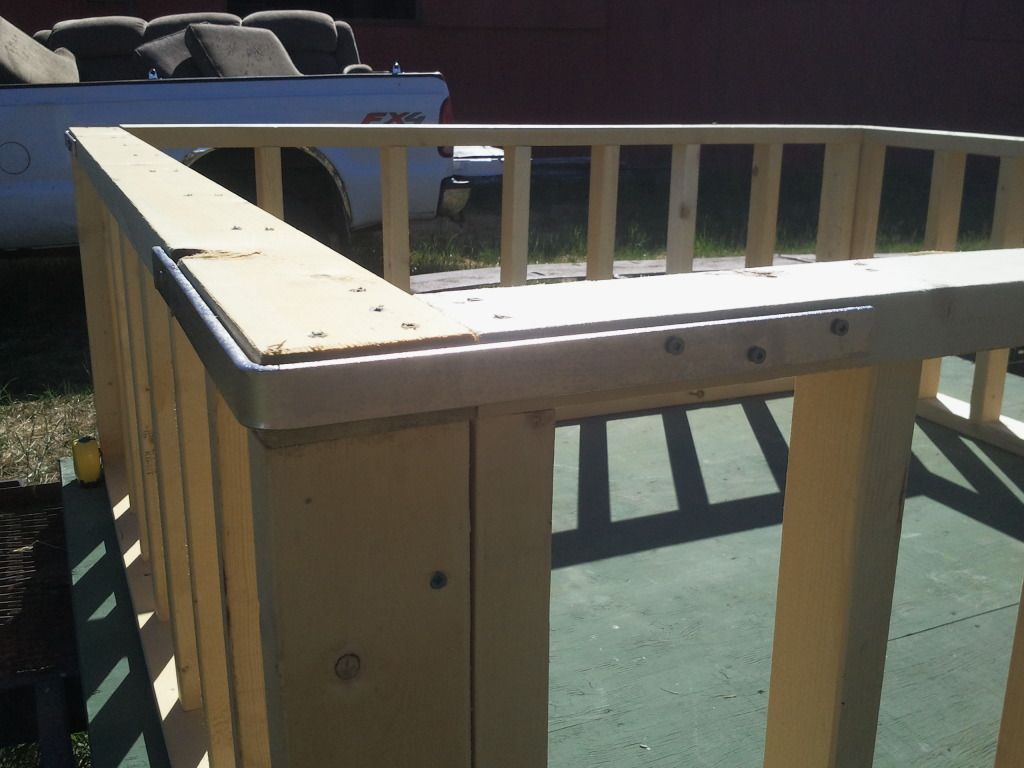 A little insulation keeps the heat in and makes it a lot more comfortable to sit on.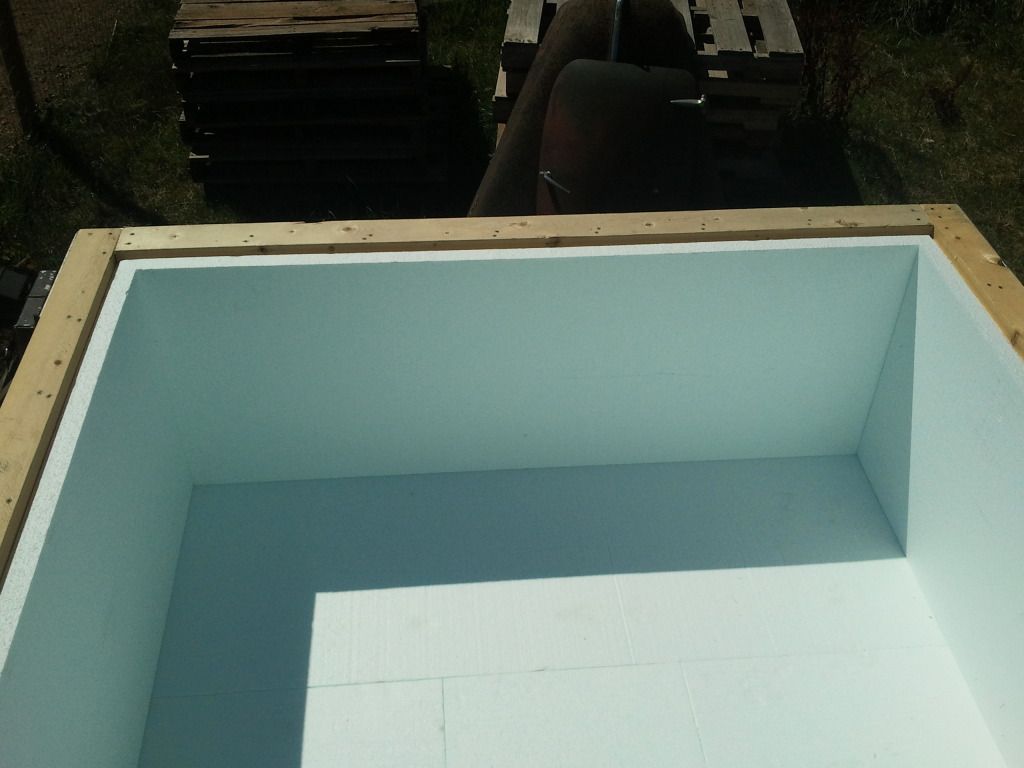 Add water to push the tarp into the corners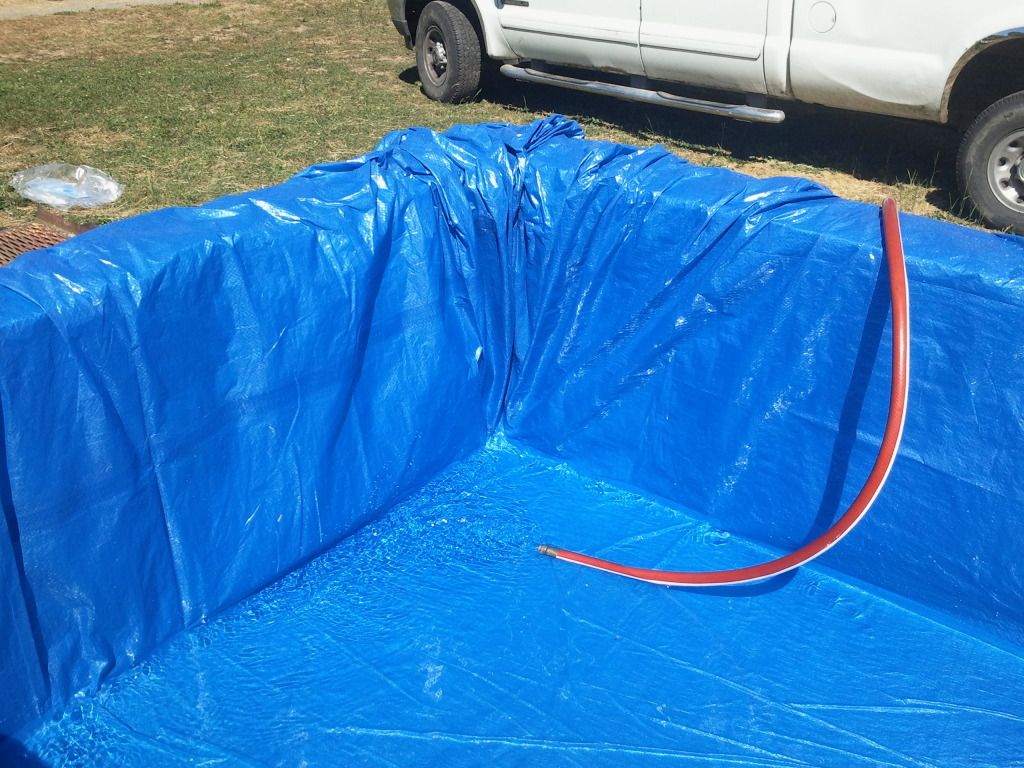 Add more water and shes starting to look like a tub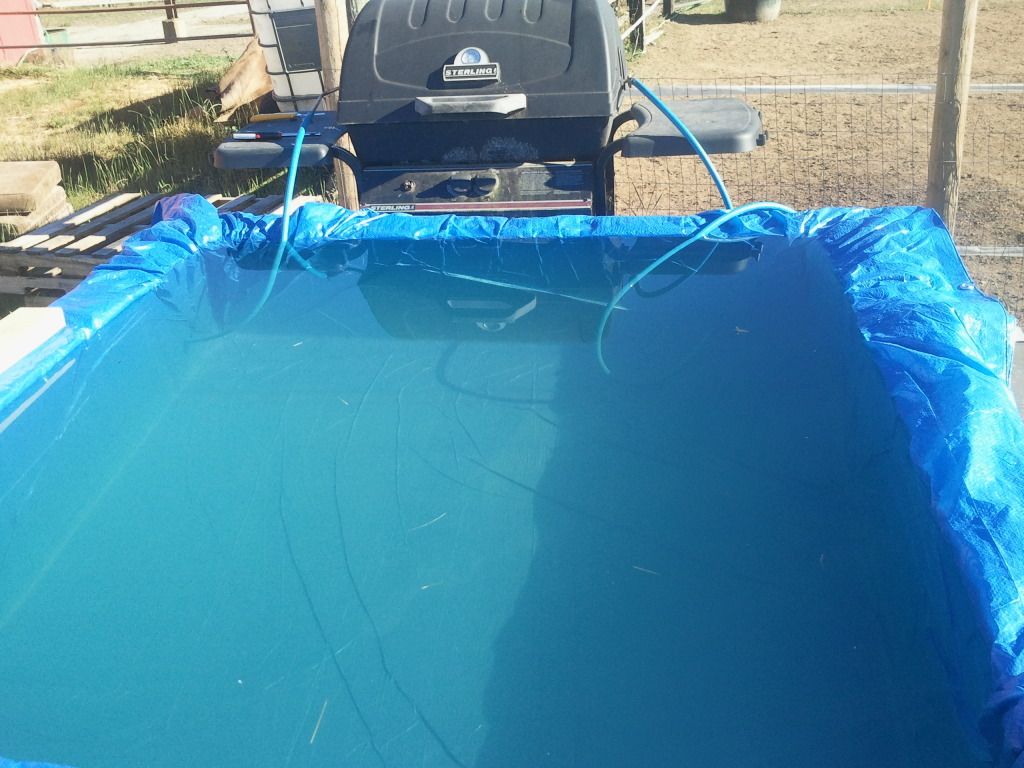 Add some 2X6 to cap the edge and some plywood to conceal the exess tarp and it's ready to start making 'Slut Soup'.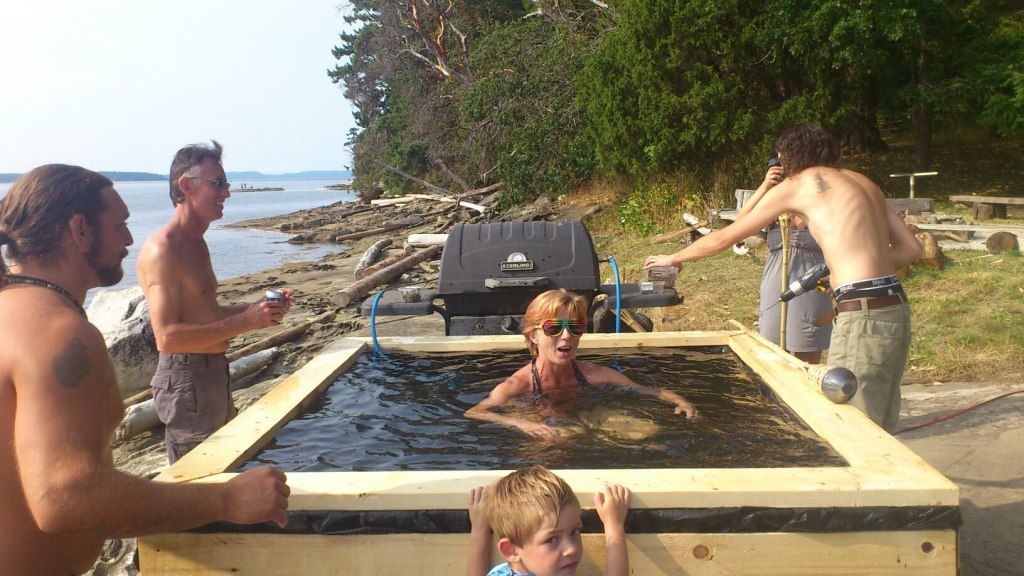 And all that's left is to add a dash of party to it all.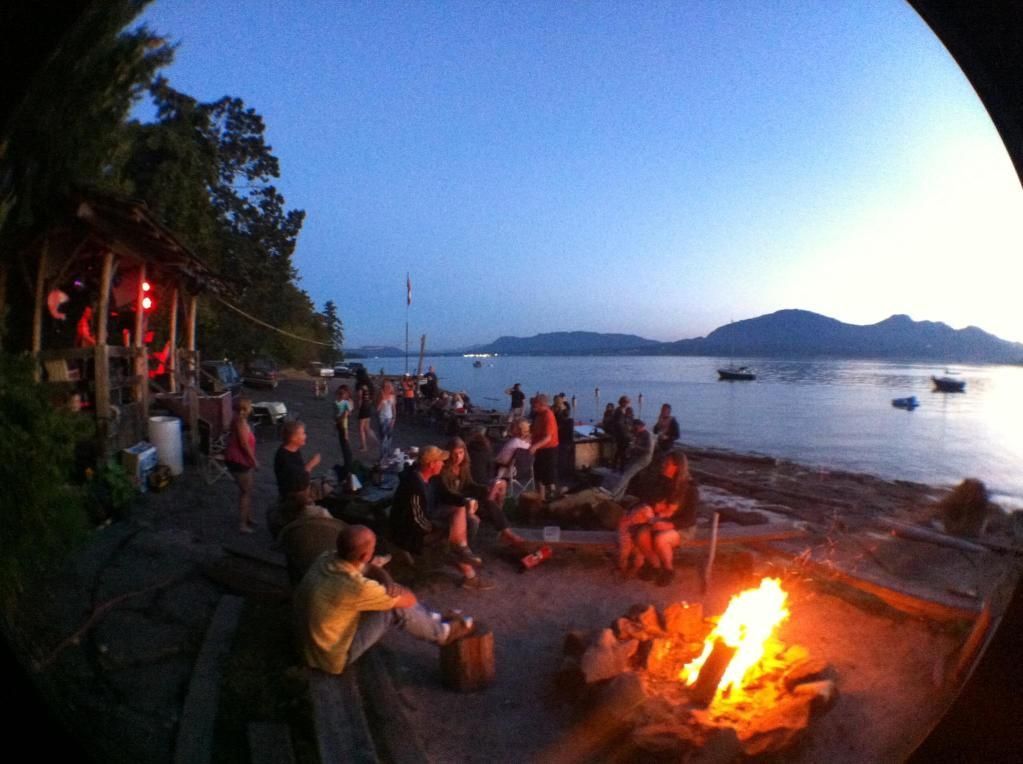 The heat is supplied by running water through 60' of 3/8 copper tubing inside the BBQ and man oh man does it supply the heat.